---
---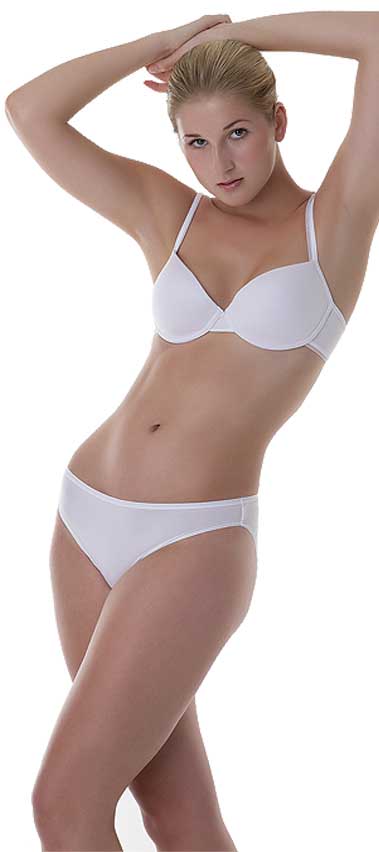 "Lipo Light can deliver effective results in just one treatment!"
When energy is required by the body, the brain sends signals to the adipose cells to break down the stored fat, a process called lypolysis. During this process, free fatty acids are released into the bloodstream and circulate throughout the body.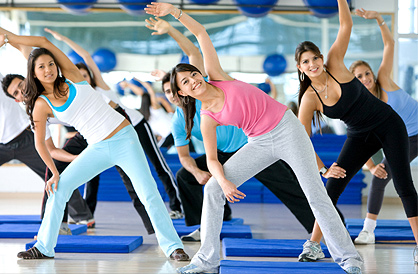 The heat and light emitted from the pads of the Lipo-Light stimulates the release of fat.
The combined therapy of heat, light and exercise completes the process of burning this released energy resulting in immediate and visible slimming and toning – but only in the areas you want.
Lipo-Light can deliver effective results in just one treatment. However, sustained results take place when continued LED Light Therapy is used in conjunction with a healthy diet and exercise regime.
Notice
These products are not intended for use in the diagnosis of disease or other conditions or in the cure, mitigation, treatment, or prevention of disease, and are not intended to affect the structure or function of the body. These products are cosmetic devices used to improve appearance and do not claim to impart any health benefits. These statements have not been evaluated by the Food and Drug Administration.
Research
Lipo-Light is based on the pioneering cold light research of NASA and leading clinicians. Lipo-Light does not use surgery, lasers, heat, freezing, ultrasound cavitation, microwaves, or radio frequency.
---